Published: May 28, 2021. Column: Company News Label: National Invention Patent Authorization
In order to further expand overseas markets, Quanzhou Juli Heavy-Duty Engineering Machinery Co., Ltd. established the International Trade Department on May 28, 2021, dedicated to serving overseas customers and selling mining machinery, auto parts, construction machinery and other products overseas.
Quanzhou Juli Heavy-duty engineering Machinery Co., Ltd. set up the International Trade Department with a strategic vision, which not only reflects our firm determination to push Juli Heavy Industry products to the world, but also plays a great role in promoting the company's brand in the international popularity.
Since 2020, Quanzhou Juli Heavy-Duty Engineering Machinery Co., Ltd. has fully implemented the customer management strategy, increased investment in foreign markets and quickly occupied foreign market share, which is the long-term development strategy of Quanzhou Juli Heavy Industry. The establishment of the Ministry of Foreign Trade is the concrete embodiment of the customer's business strategy.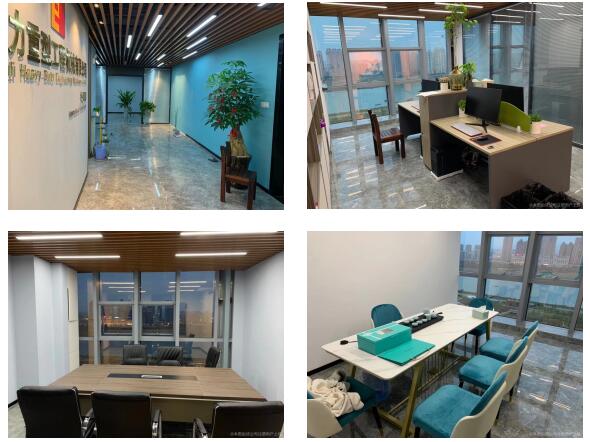 Wu Yuhang, general manager of International Trade Department, said: "After the establishment of International Trade Department, we will respond to customer needs more quickly, grow with customers, and better copy the management ideas, construction machinery production technology, industry application experience and service capabilities accumulated by Quanzhou Juli Heavy Construction Machinery Co., Ltd. to foreign markets, and effectively provide customers with quality products and be long-term partners trusted by customers."